Choose Destination
Go through our website and choose the places you want to visit…
Plan Your Trip
Set your plan as a single traveler or in a group, our company will be there.
Book With Us
All you have to do is contact us regarding to the packages or destinations you want to visit.
Enjoy Your Trip
Be the captain of your own trip, Enjoy the best travel deals from High Peaks Expedition.
DREAM | EXPLORE | DISCOVER
Travel with Experts.
Discover the real wild side of Africa on an adventure safari, choose an exciting tour that will ensure you have the holiday of a lifetime.
Plan your exciting Tanzania Safari Tours with us and feel how adventure and expertise bring you satisfaction. High Peaks Expedition Ltd, is the best safari tour company in Africa specializing in African Safari Planing, Mountain Trekking and Beach Holidays tours.
Africa has various attractions like wildlife, from terrestrial, avian to marine fauna, diverse flora, parks, beaches, deserts, mountains etc in varied countries as noted below. African Safari Pictures are the only way to try and showcase our services. Photos tells it all. No ways that mere words will explain it all..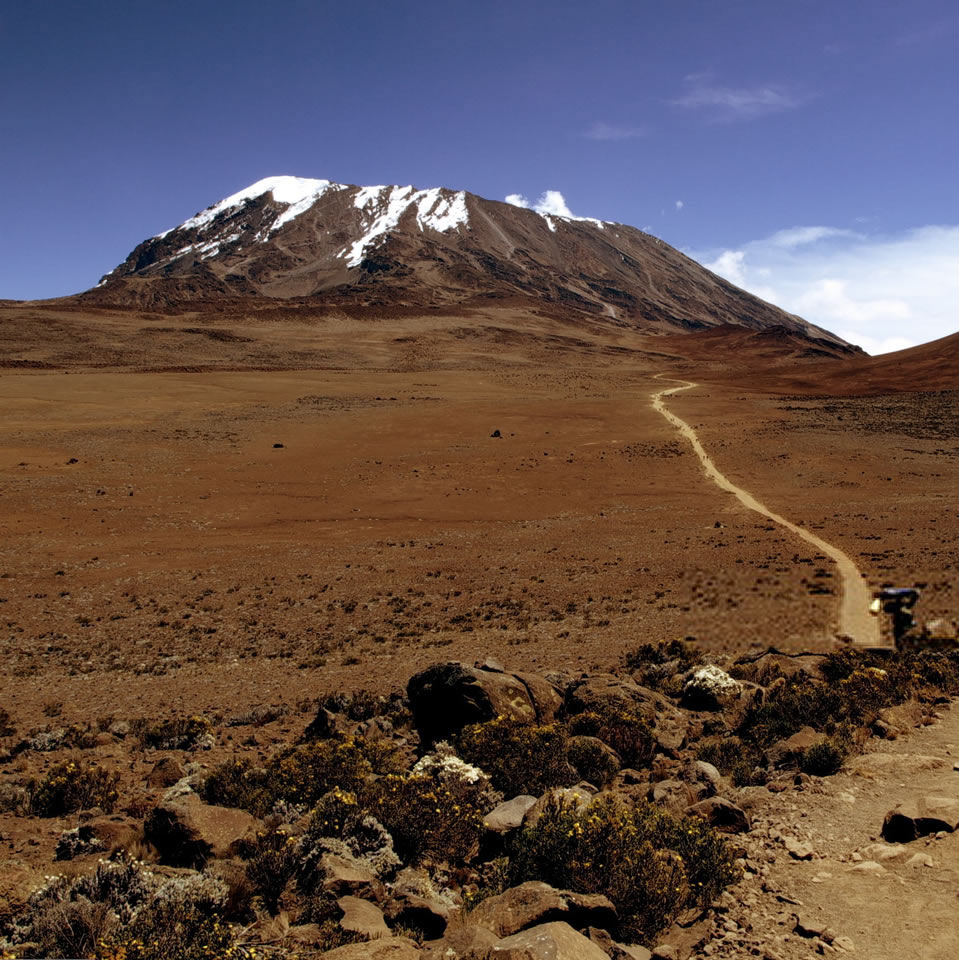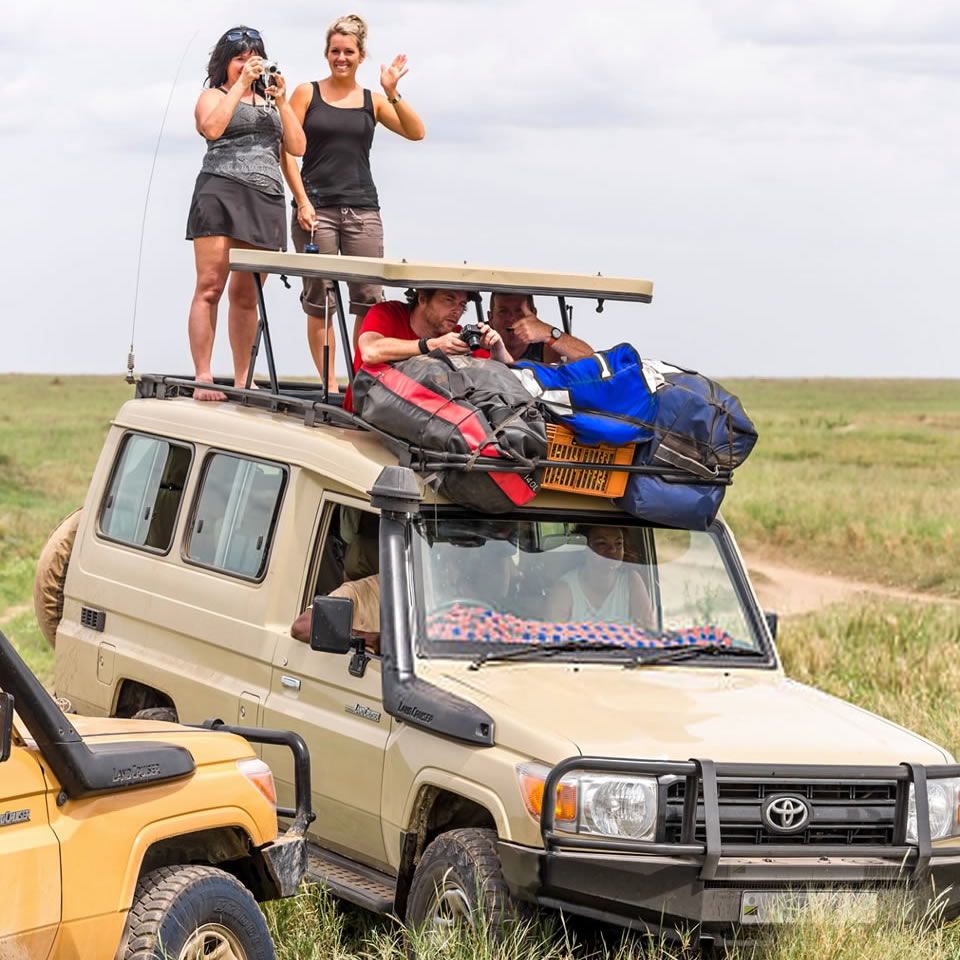 About Us!
We are a Tanzanian owned safari company operating from Arusha. High Peaks Expeditions offers unique, customized, and bespoke safaris and tours in Tanzania, Kenya, Uganda, Zambia, Malawi, and Botswana.
We design itineraries for the discerning safari-goer who wants an experience of a lifetime in Africa. Our guests not only see the extraordinary sites but also connect with the African people and culture.
With over thirty years of experience, we specialize in wildlife safaris and treks in our world famous national parks including the Serengeti, Ngorongoro Crater, and Mount Kilimanjaro. Our company founders are local, and sharing our traditions is both encouraged and appreciated.
Being local, we are able to offer extraordinary adventures in the unspoiled beauty of African land. We cater to your interests and carefully select the experts to service each safari.
There are many reasons to travel with us!
We know that you have many choices for assistance in planning your trip to Africa, and we believe you will want to work with us for the following reasons.
Small and personal in approach
Consultative style
Expertise
Experience
Dedication to quality
Commitment to client service
Timely and flexible response
Competitive prices
Comprehensive website
Popular Destinations
Places which our agency focuses more on, these are our main destinations.
Discover the beauty of Tanzania!
Tanzania is world-famous for its spectacular scenery and density of wildlife!
Discover the real wild side of Africa with us.
News on travelling
Get latest travel news and updates as well as expertly created trip ideas to inspire your next trip and to help travellers on the go.